Professional, Reliable, Tender Loving Pet Care in the Comfort of their Own Home
Woof!
See why our pets & their parents are so happy with Country Roads Pet Sitting.
"Country Roads Pet Sitting provides the best care for my dogs! As a daily client, I can be assured that my two dogs are well-cared for & happy each day. My pups are able to play & enjoy individualized attention while I am away. I highly recommend any service provided by Country Roads Pet Sitting because your precious pets deserve the best!"
-Kaitlyn & Ryan, Parents of Atlas & Nova
"Country Roads has been caring for my pets for 15+ years. My dog Pepper is a member of the family! Sheila and her team are flexible, accessible, and caring. The boarding service is awesome, and now that I've moved out of the primary service area, I still leverage that service for when I'm out of town. I can be confident that Pepper is well cared for and LOVED :)"
"Sheila and the entire crew at Country Roads are amazing! They treat my pets like they are their own. I can go away with confidence that my babies are in good hands!"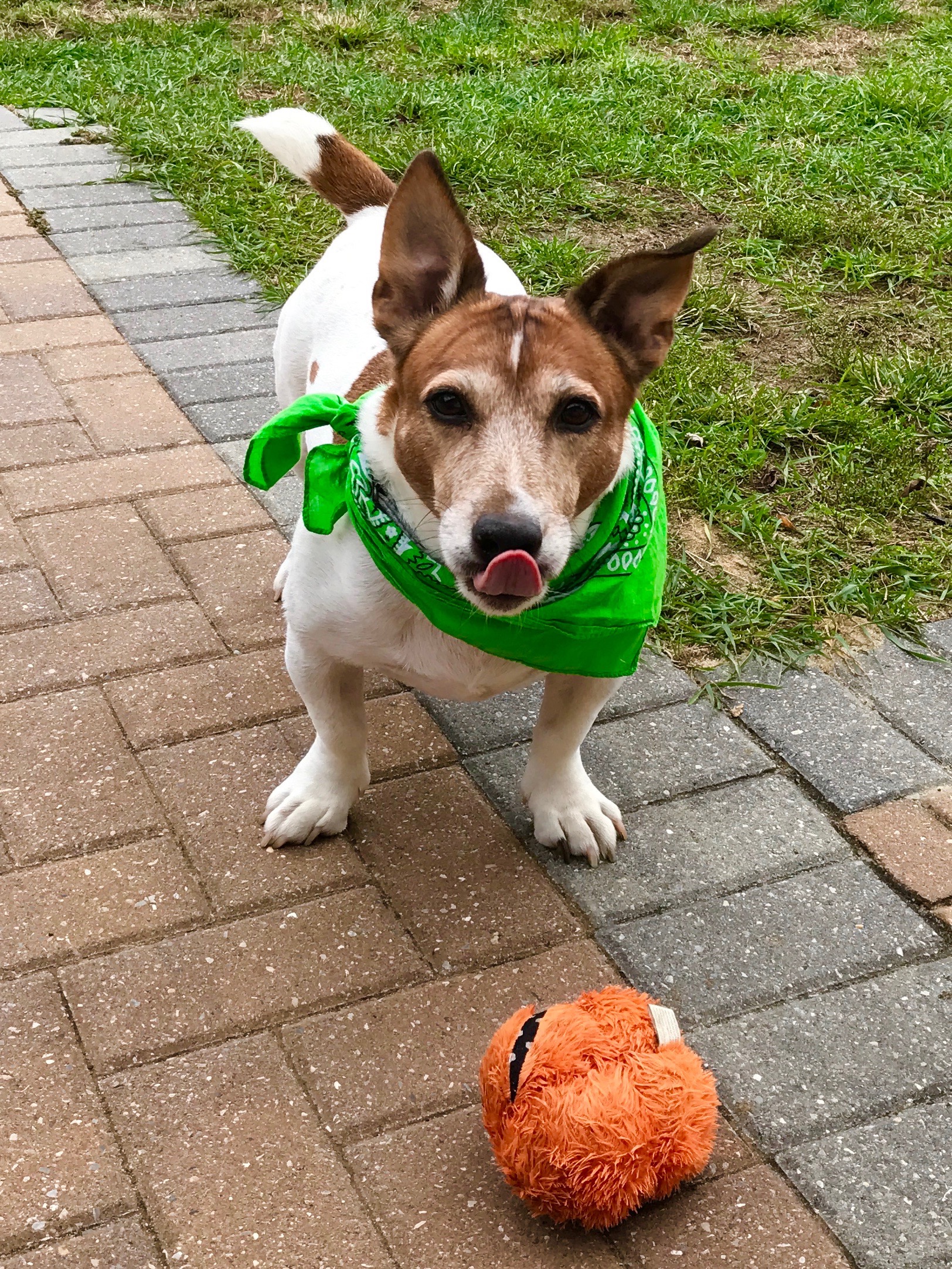 "Awesome pet sitting service! They treat your pets like their own. They give my dogs love & attention daily while we are at work. Very reasonably priced and the peace of mind is priceless. They all go above and beyond and keep an eye on things in my home. I give them my complete trust. They are extremely flexible and adaptable to changing schedules. I whole-heartedly recommend them. We have used Country Roads for close to a decade and will continue to do so!"