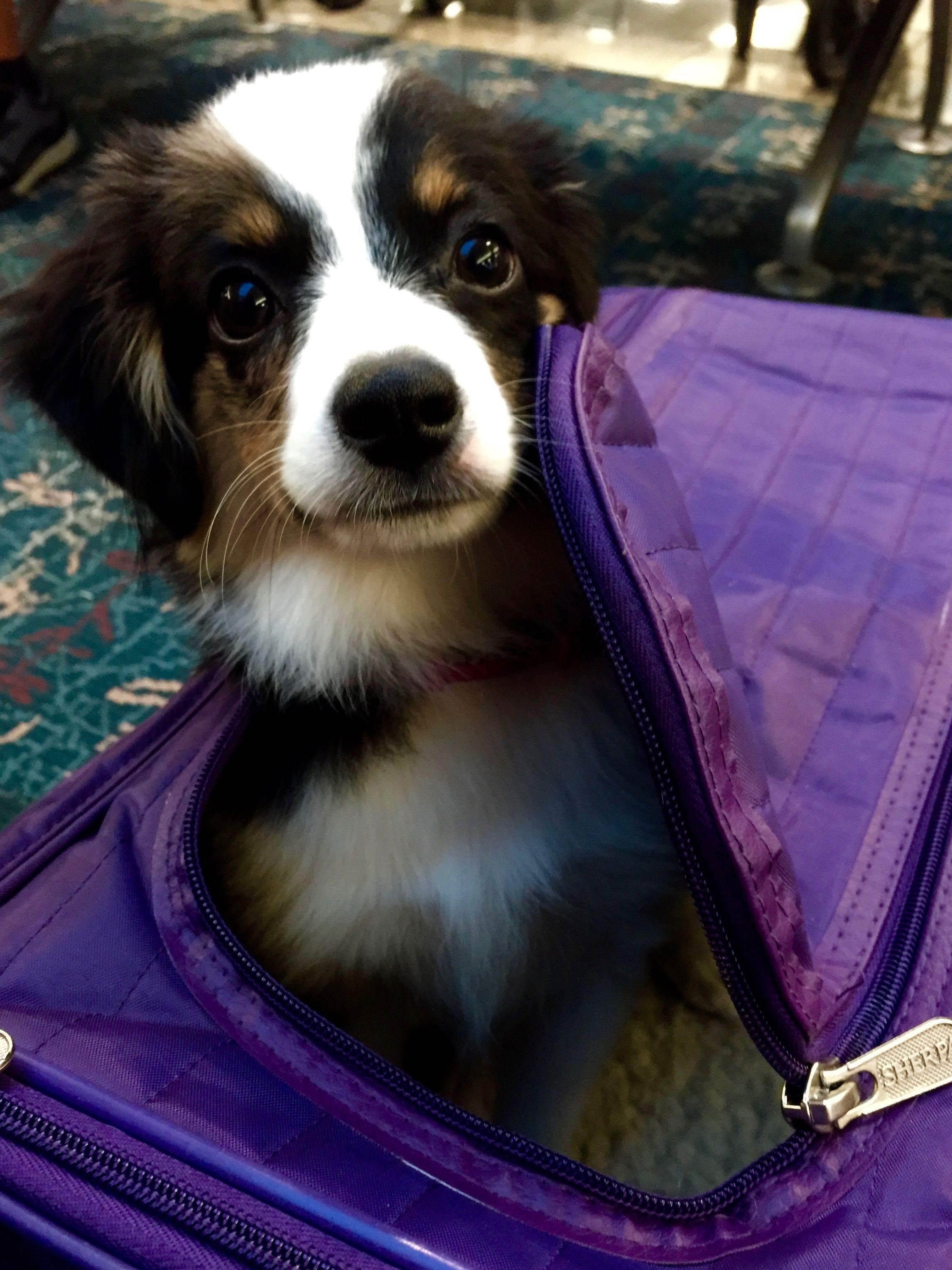 "Coming with you is my first choice, but Country Roads Petsitting is a close second!"
About Country Roads Pet Sitting
Country Roads Pet Sitting has provided New Jersey pets and their families with professional, reliable, tender loving care since 1999. At Country Roads, we know that the furry members of your family are so much more than pets, and we treat them with the same love and care that we give to our own fur babies.
With daily walks, vacation visits, in-home care, and 24-hour boarding on our 5 acre family farm, there is always a care option to suit your family's individual needs. Whether you're on a week long vacation or simply off to work for the day, you can rest easy knowing your pets are less stressed and well cared for.
At Country Roads, we love what we do, and we take pride in providing you with the peace of mind that comes with knowing your pets will be treated like family while you're away.
√ Free Meet & Greet
√ No-commitment contract
√ Veterinarian Recommended
√ Experience with medications & injections
√ Insured & Bonded
Setting up a free Meet & Greet is easy! Just give us a call at (609) 458-8677 or click here & tell us a little bit about your pet!
We love keeping you in the loop while you're away! You will always be able to contact us via text, phone, email, or Facebook messenger.
Sheila Clear - Founder
Sheila owns a small farm in rural New Jersey. Over the years it has been home to an abundance of furry family members including our namesake – a retired race horse named Country Roads. A beautiful Arabian stallion, Country was quite the champion in his heyday, but as he grew older, he needed a place to retire. Sheila adopted him, and he quickly became a valued member of the family. Country was able to spend the rest of his life with plenty of rest, relaxation, and TLC. As her lifelong dream of working with animals began to grow into a pet sitting business, Sheila knew that she wanted to provide every animal she cared for with the same love and commitment she had given to Country Roads, so she named her business in his honor.
Sheila is currently the mom to three daughters, her Australian Shepherd Enzo, Pot-Bellied Pig Abigail, cat Grey Boots, and her newest baby, a Mini Aussie named Luna who is pictured with her above. She also has four adorable grand-puppies, all of which are Miniature Australian Shepherds.
Alyssa Clear
Sheila's daughter, Alyssa has grown up with Country Roads Pet Sitting and, like her mom, sees every pet we care for as an extension of our family. Spending her entire life around animals, Alyssa has grown up to be a part time dog groomer, part time pet sitter and full time artist. When she's not working, she loves being a mom to her Miniature Australian Shepherd Kimchi and aptly-named kitty Jezebel.
Alyssa is pictured here with Montana, our Australian Shepherd who has passed over the Rainbow Bridge but will always be remembered as our lovable goofball.
Janis Dobbins
A long time friend of Sheila's, Janis has been helping Country Roads provide quality care since 2015. She's the mom to a giant furry family, including three dogs – her Shih Tzu Miya, Snooki the Pomeranian, and Mali, a Sheltie, Eskimo, Poodle mix . She also has five cats – Cosmo, Jasper, Millie, Sienna & Bleu, Chimmy the Chinchilla, Guinea Pigs Chili & Bean, two snakes, and four geckos.